The pandemic of fear
It was a revealing moment. Walking back from the hospital I turned a corner and saw a woman walking towards me. She stopped in her tracks – as though she were astonished to see another human being; stared and then turned back to the corner, where she stood aside to let me past.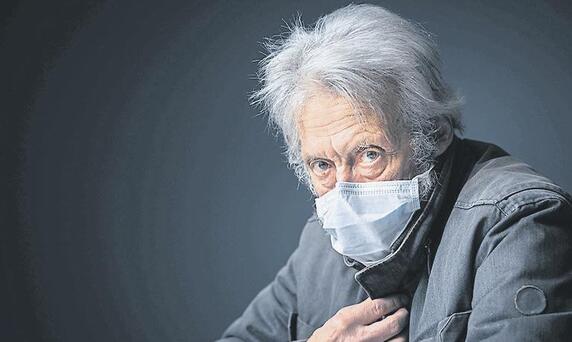 The path was two metres wide and even though she was somewhat portly we could easily have passed each other without making any human contact. Instead she backed off and as I passed, gazed at me with what can only be described as a look of fear. This is not the first time this has happened.