Persuasive, not just loud
While many churches have been engaging with social media and establishing an online presence, others among us have felt less enthusiastic for Facebook and Twitter. Such platforms have felt either intrusive or superficial and the concept of virtual church a contradiction in terms.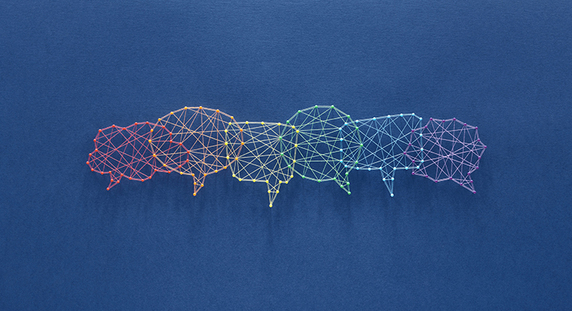 But all such thoughts are now pre-Covid. Since the virus, even the most technophobe among us have been mastering virtual backgrounds in Zoom and exchanging comments on Facebook Live. For better or worse, the church has fully embraced the Internet age. At Moorlands College we have shifted all our teaching online and my local church now has two Internet Sunday services along with a daily prayer meeting and weekly homegroups. Things will change again as the lockdown unwinds, but ministry will never be pre-Covid again.