Pastors in the pandemic
If pastors are going to help their people in times of crisis they need to know God.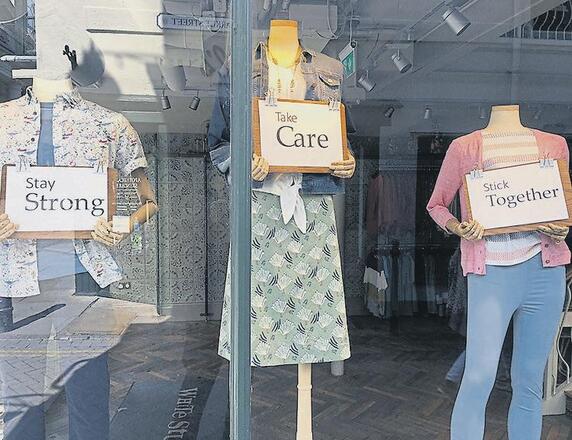 And they must know him experimentally. The Lord must be 'with us' in a way which is recognised by people (1 Sam.3:19,20). There is a deep need for this at this time of death and dying.