Is this how introverts feel when life is normal…?
We were four weeks into lockdown, and I had never felt more of an extrovert. The move to home working, the sudden contraction of my social life, the complete absence of church activities, and the impromptu decampment to my parents' house meant that – like most people – my world had shrunk dramatically.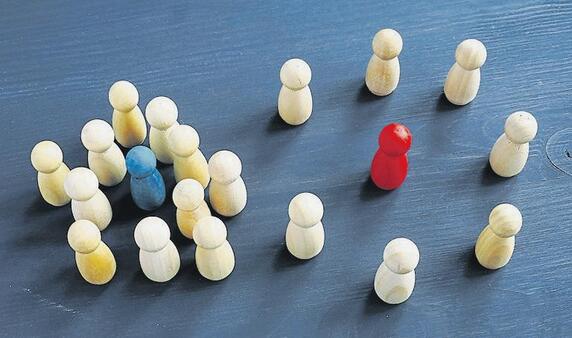 The condition of being generally under-stimulated soon left me feeling flat; not quite myself; running at less than 100%. And that's when I had one of those dawning moments of realisation. Maybe this was something akin to how my more introverted friends felt when life is 'normal' – too often generally over-stimulated, and therefore operating at less than 100%.