Evangelism, über alles?
No Evangelical worth their salt would want to argue that evangelism doesn't matter. For a movement so closely connected with the evangel that we enshrine it in our nomenclature, it would be a surprise if we said otherwise.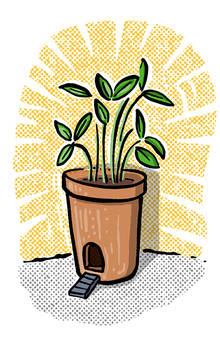 Whilst Evangelicalism has been notoriously difficult to define as a term, you would be hard pressed to find any attempt to do so that doesn't land on our activist tendency to go and share the gospel.