Following the Bible's paper trail
Humans like to count things. We like to know how many steps we've taken, how many birthday cards we received, how many days until Christmas. So it's not surprising that scholars are keen to know how many manuscripts we have for the New Testament.
Dr Dirk Jongkind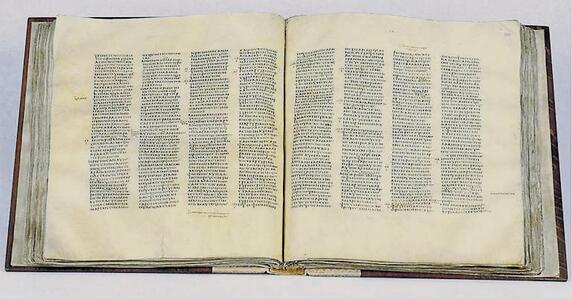 It's encouraging to discover that even the most cautious academics affirm that there are more than 5,000 known hand-written documents of the NT in its original language. Before we get too carried away, it's worth pausing to ask what this number actually tells us.