The Lord's Supper in lockdown? No.
The Revd Dr Garry Williams, challenges a coronavirus-induced 'cyber-supper'
Garry Williams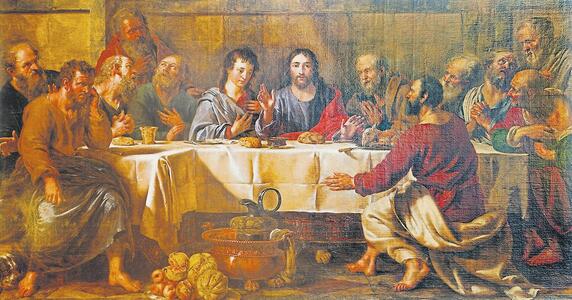 While we are all locked down in our homes we should be longing to celebrate the Lord's Supper together as a church, but we should not do so. Why not? Quite simply, because it cannot be done.