India: Pentecostals attacked on the way home
A group of 70 Christians were attacked on 5 February whilst travelling home from the Third National Congress of the Synod of Pentecostal Churches in Coimbatore, Tamil Nadu.
Christian Solidarity Worldwide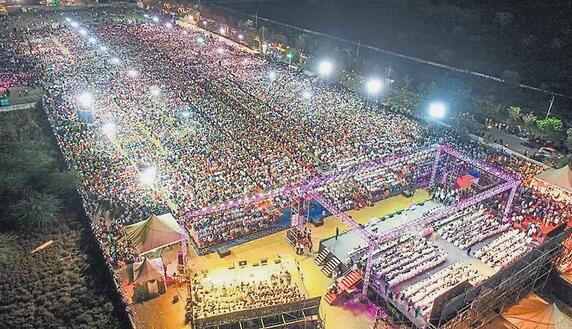 Three men on motorcycles targeted the bus and minivan in which the group was travelling, at approximately 12.15am at Anna Nagar, on the Bhavani Sagar Road, Erode, Tamil Nadu. The men verbally threatened the passengers before smashing the windscreens of the vehicles, causing injury to the driver and passengers, which included women, children and the elderly.