China: making a cultural connection
Becoming a Christian when nobody else in your family is a Christian can be difficult whatever your culture, but for Chinese believers there is an additional hurdle.
Tyndale House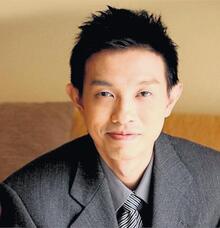 Chinese communities have a strong tradition of ancestor worship, under which the living are responsible for caring for their relatives after death. Parents whose children become Christians often worry that their son or daughter who no longer accepts their beliefs won't look after them in the afterlife. If families of Christian converts are to embrace the change in their loved one, Chinese pastors and evangelists need to be equipped to handle this issue with sensitivity.