Gideons: bringing the gospel to the farming community
Farming Christian Link (FCL) has its origin in 1934, when Free Church minister, the Revd J.C. Williams, whilst out walking, was caught in a storm and sought shelter in a farmhouse.
Stephen Owen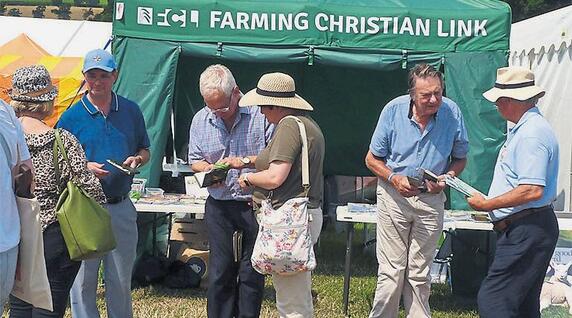 Mr Williams entered into conversation with the farmer and discovered that he knew very little about the Christian faith. When he arrived home he wrote a letter to this farmer, further explaining what it meant to become a Christian. The farmer responded with a friendly letter and asked Mr Williams to write similar letters to some of his neighbours. In this simple way the 'Farmers Christian Postal Service' was launched. The list of farmers grew steadily until handwritten letters were no longer practical and had to be duplicated.