Dishing the dirt: is modern archaeology just garbage?
Archaeology is rubbish. Or at least that's the title of an archaeological guidebook written by Tony Robinson. It is a reference to the fact that archaeology generally deals in the material that got lost, broken and left behind.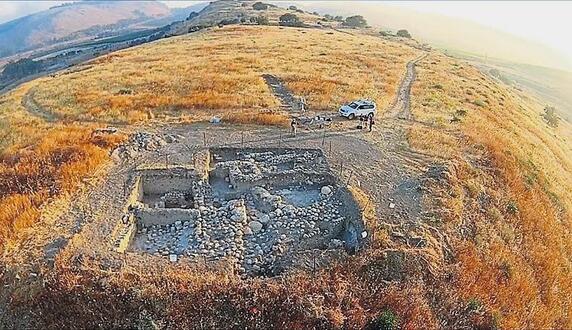 That is the crucial reason why the further we go back in history the less substantial remains are found for the people, places and events that we might find written about in literature. The Bible is overflowing with information about the ancient history of the Israelites and God's dealings with them. It is therefore, all the more remarkable how much rubbish and debris has been found that does help to confirm that this is reliable history.