Can systems be sinful?
Sin is individual. It is individual people who commit sin – who rebel against their Creator – not organisations. Yet there is a sense in which sin is also corporate.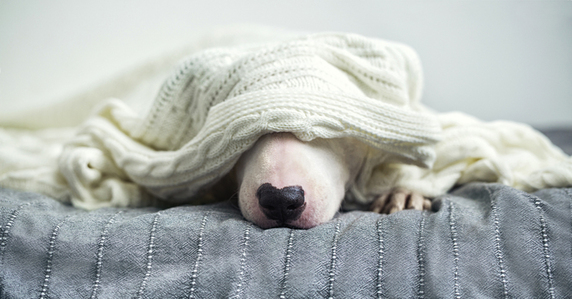 After all, one of the most basic of scriptural doctrines is that we all sinned and fell in Adam. We are also clearly warned that our battle is not against flesh and blood, but against the rulers, against the authorities, against the powers of this dark world and against the spiritual forces of evil in the heavenly realms (Eph.6:12). Although sin is individual, that individual sin infects and pollutes far beyond the immediate sinner – just as Adam's sin resulted in the groaning and pollution of the whole creation – so our sins impact far beyond our immediate selfs. That is why I think it is right to speak of systemic sin – when a whole system or organisation becomes infected by sin – so much so that it often perpetuates, covers up, enables and even sustains sin.