LGP: 'City of Nations'
The theme of the 2020 London Gospel Partnership Conference was 'City of Nations'. How encouraging, on Brexit morning, to be reminded that London's multicultural mix is something to be celebrated as an unprecedented opportunity for the gospel!
LGP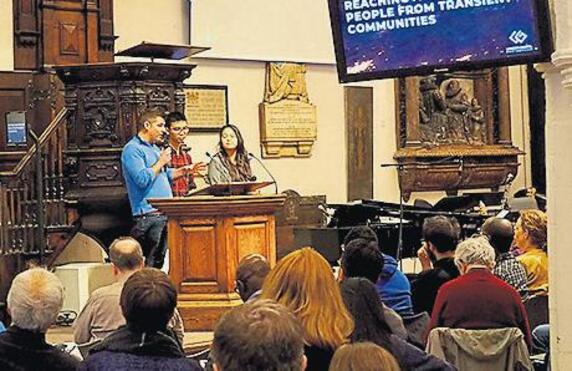 At St Anne's, Limehouse, the LGP conference (like the South East Gospel Conference before that) is a regular fixture on our staff and Parochial Church Council calendar. It is a great time to listen to challenging talks together as a team, and to discuss during the coffee and lunch breaks how what we have heard might apply in our own context.