20schemes: a new kind of theological training
At 20schemes, one of our greatest desires is to see men and women from the schemes being trained up for ministry to serve their communities. One way we do this is through enrolling all of our indigenous interns at the Ragged School of Theology (RST), a ministry of 20schemes.
20schemes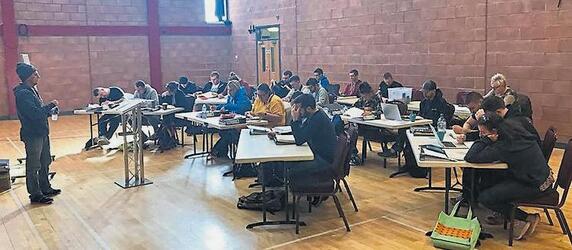 The teaching style at RST suits the gifts and abilities of people who love to learn practically and actively compared to most ministry training that is academic and suits those who've been to university.