Myanmar: 'very happy'
Ethnic rebels who closed more than 100 churches in eastern Myanmar (Burma) in 2018 have allowed many to reopen, sources said in late December.
Morning Star News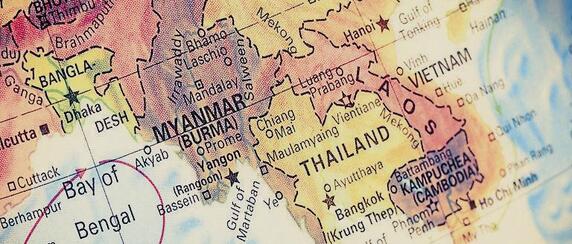 Ethnic Wa rebels of the United Wa State Army (UWSA) announced they had permitted 51 Baptist churches to reopen in northern Shan state after investigating the congregations and their activities for 14 months. The review process is still underway for the remaining churches, according to UWSA officials.