SURRENDER OF THE FAITH?
On 17 December the deeply controversial appointment of Stephen Cottrell as Archbishop of York was announced.
Ruth Woodcraft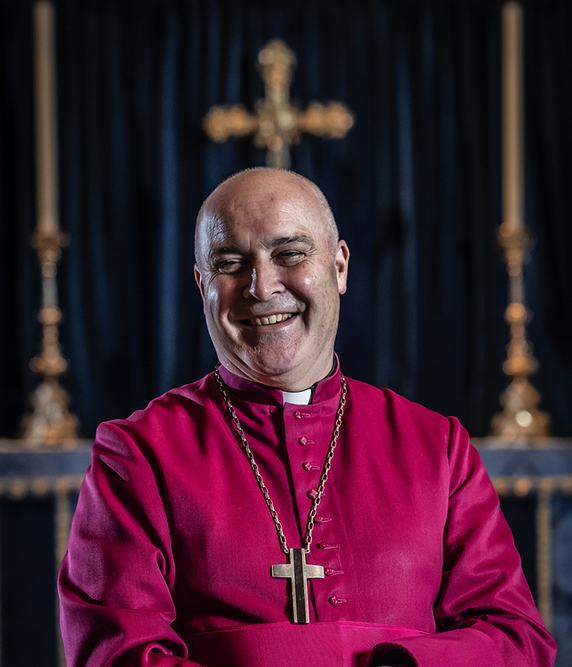 Carefully selected quotes from his speech to the press1 present a picture of an evangelical whose focus is on Christ. 'What binds us together is … our faith in Jesus Christ. It's our baptism and belonging to each other which is what really matters.' However these quotes are removed from their context, and the context provides an entirely different view of the incoming Archbishop.