Where was the temple?
One of the most important biblical locations is the temple in Jerusalem. It features prominently in much of the history of the Old Testament monarchy and would have been one of the most significant monumental buildings in the region.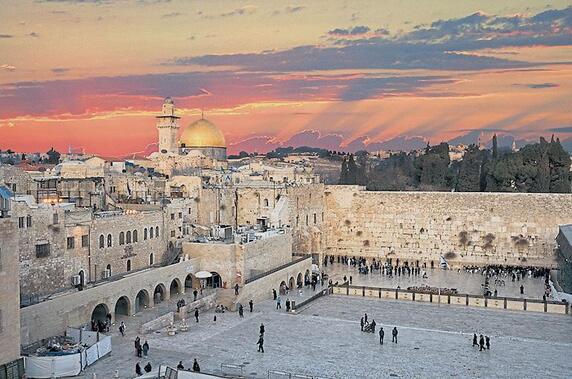 So where is the evidence for its existence? It has been a tradition in some Muslim circles to deny that such a temple ever existed. Yasser Arafat, the former leader of the PLO, claimed that the temple was actually in Nablus and not in Jerusalem at all. For political reasons, even UNESCO has issued resolutions that give oxygen to this spurious temple denial and such scepticism has found its way into the rhetoric of those who wish to dismiss the reliability of the Bible.