The surprising problem of freedom
Most of us claim to want freedom. We don't like being constrained. We want to do things our way, according to our pref-erences, how things suit us. We can get behind the concept of personal autonomy.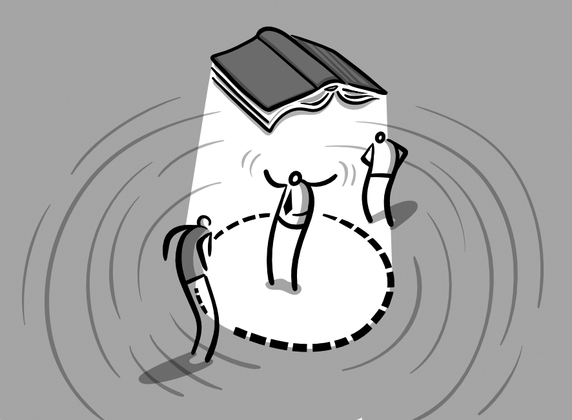 What we're less happy about is when the autonomy granted to us is extended to others. Though we perhaps acknowledge the world would be a very boring place if we were all the same, there's that little part of us that thinks – despite that – we're basically right, the way we do things is best and so if everyone was a bit more like us the world would be a happier place. We are the arbiters of normal, moderate credible living and others are different shades of weird based on how closely they ape the way we do things.