Let me ask you a blunt question: what sin are you putting to death?
I don't mean to be rude, and I certainly don't mean to pry. I'm not your pastor and I'm certainly not accountable for you.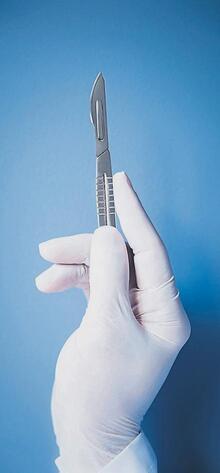 But I do know that the Scriptures teach that the mark of a Spirit-filled believer is someone who is killing off sin. 'For if you live according to the flesh, you will die; but if by the Spirit you put to death the misdeeds of the body, you will live' (Rom. 8:13).