Evangelicals tomorrow?
I've been visiting Athens annually for the last eight years to speak in various Greek Evangelical churches and lecture at the Greek Bible College.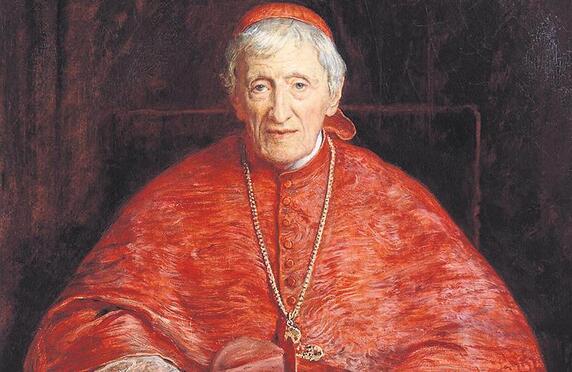 It's always a fascinating cross-cultural experience, and it's not unwelcome that the weather in Autumn is always much nicer there than it is in Cambridge. My last trip was the strangest yet, however, as I had also been invited to give a lecture to a large audience containing the Papal Nuncio, the Catholic Archbishop, Jesuit priests, lots of nuns, some Reformed Presbyterians, and the odd Anglican.