Cameroon: pioneer killed
One of the first translators of the Bible for the Aghem people in Cameroon was murdered during a violent attack on his village on 20 October.
Wycliffe Bible Translators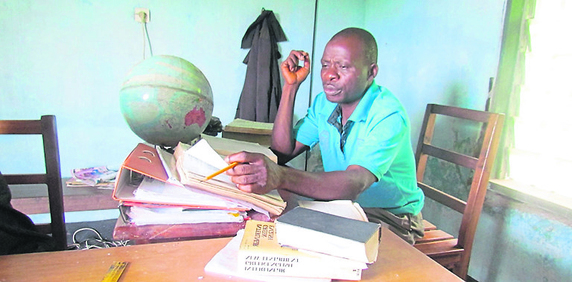 He is the second member of the translation team killed in recent months. Angus Fung, a literacy coordinator in the same village in the Wum area of Cameroon, was murdered a few months prior to the October attack.