Resourcing and realities of ministry in areas of poverty
20schemes has launched a new website 20schemesEquip.com in response to their growing worldwide audience. Equip is a site dedicated to articles, book reviews, videos, their podcast, and much more. All content relates directly to ministry in hard communities around the world. It also highlights content written from various difficult contexts around the world.
20schemes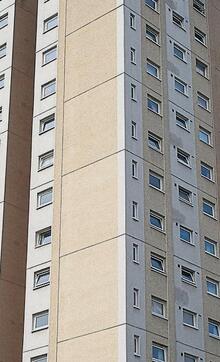 This site is more than just a blog; it is a bank of resources. The site launched with hundreds of unique articles, organised by topic, relevant to ministry among the poor. The topics include things like addiction, abuse, suicide, mental health, and pastoral ministry.