Abortion in NI: make your voice heard
In October the UK government launched a consultation* on abortion legislation due to be imposed upon Northern Ireland in early 2020.
Ruth Woodcraft / Christian Institute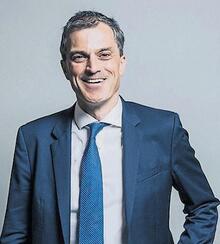 The consultation asks for views on the whole framework including questions that propose a 12- or 14-week termination limit. Other areas covered are the questions of whether exclusion zones should be put in place around clinics, and how to deal with the issue of conscientious objection. Question 15 leaves space for any further comments to be made about the proposed new legal framework, providing respondents the opportunity to explain why abortion should not be allowed.