Desire and disappointment
I still remember the feeling as if it were yesterday – I'd set my heart on a wooden, fold-out jewellery box.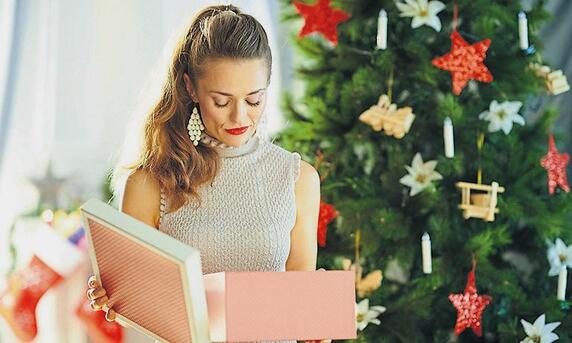 I'd sought assurances that it would appear under the tree on Christmas morning and all looked set for the perfect gift! The anticipation as I unwrapped the box-shaped present was palpable. My (very limited) dreams were about to come true. And then I saw it. A red, leather jewellery box that didn't fold out! In its defence, it was far higher quality, far more lovingly crafted and far more expensive than the box I had requested but it wasn't what I'd set my heart on. Christmas was ruined: I fled to my bedroom and rehearsed a (somewhat over-dramatic) speech on how life at home was utterly unbearable. Nearly 40 years on, the trauma has subsided! More importantly, I've come to love the red leather jewellery box which sits in my bedroom even now. But, like many of us, I still struggle to deal with disappointment well.