Dark side of the Internet
Without a doubt, one of the most important responsibilities God gives to anyone is the one He gives to parents. Charged with raising their children in the fear of the Lord, theirs is a serious and difficult task. Joy and sorrow often go hand in hand in the mission and task of raising young people.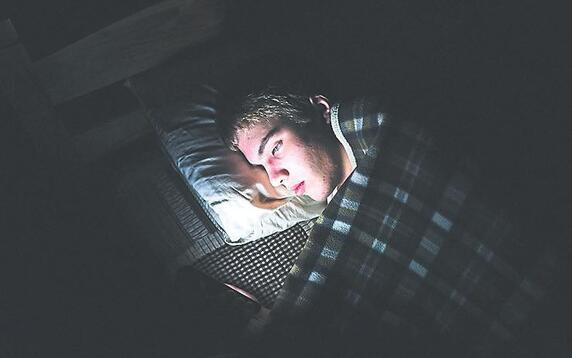 The challenge of raising children is all the more difficult today because of the Internet. First invented in 1990, it has grown enormously, in ways few predicted when it arrived on the scene. Like most things, there is plenty to enjoy about it. The Internet allows for greater connectivity and for the easier spread of information.