Who was at Bethlehem?
John Peet sheds light on the central characters in the nativity scene and explains their significance of their presence.
John Peet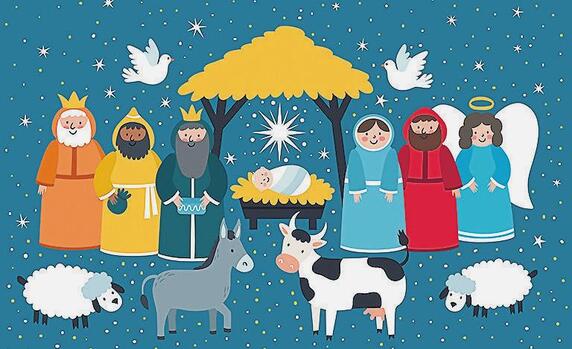 Last Christmas my wife and I were talking about those who were at Bethlehem. We found it most instructive to think on who and why.