USA: forgiveness in court
These are the words of Brandt Jean, brother of Botham Jean, a man shot dead in his apartment in Dallas in September 2018 by a female police officer. The officer had entered what she thought was her apartment and mistook him for an intruder. They were spoken in the courtroom to the officer.
en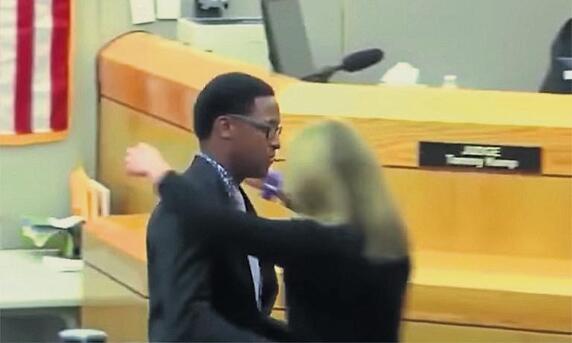 'I hope you go to God with all the guilt, all the bad things you may have done in the past. Each and every one of us may have done something we're not supposed to do. If you truly are sorry … I forgive you. And I know that if you go to God and ask him, he will forgive you.