Nigeria: ethnic cleansing
Islamic extremist group Boko Haram released a video on 22 September showing the execution of two Christian aid workers.
Morning Star News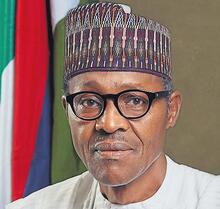 Lawrence Duna Dacighir and Godfrey Ali Shikagham, both members of the Church of Christ in Nations (COCIN) in Plateau state, were shown kneeling while three masked, armed men stood behind them. The two young men, who had gone to Maiduguri to help build shelters for people displaced by Islamic extremist violence, were then shot from behind.