EFAC today: looking ahead to Lambeth 2020
John Stott is one of my heroes and I had the privilege of meeting him several times. Among the vast number of signifi-cant things that he achieved in his life was the founding of the Evangelical Fellowship in the Anglican Communion in 1961.
Bishop Henry Scriven,

recently appointed Interim General Secretary of EFAC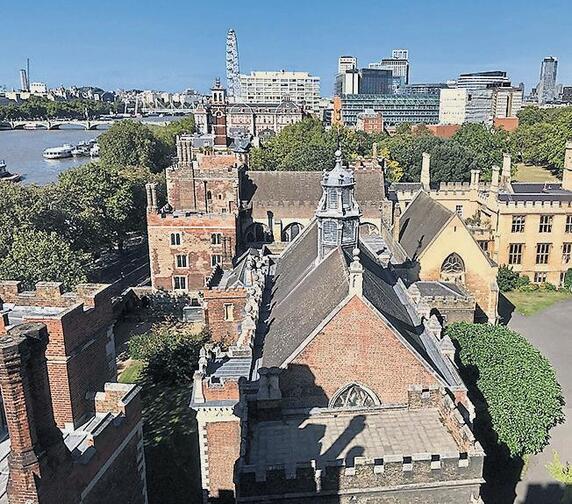 EFAC has the clear aim and purpose to encourage and develop biblically faithful fellowship, teaching and mission throughout the Anglican world. Such an all-encompassing purpose must necessarily be honed down to goals that are realistic.