Watts all this about feelings?
Isaac Watts is a hero of mine. Not only was he a great hymn-writer, but a model pastor and one of the sharpest theological thinkers of his day. One particular area of his think-ing seems especially relevant for today, not least for our singing. It concerns the place of our feelings (or 'affections') in the Christian life.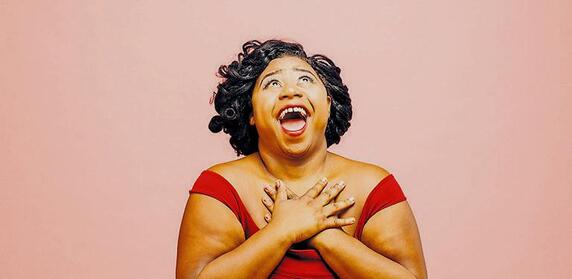 I was struck by this some time ago whilst reading Graham Beynon's excellent book Isaac Watts – His Life and Thought. Beynon observes how, in Watt's day, being rational and intellectual was king. Christians placed strong emphasis upon knowledge over-and-above feelings in matters of faith. Expressing any feelings and experiences of God put you in danger of being labelled an 'enthusiast' (not a nice term back then: you did not want to be one of them). Watts sought to (in his own words) 'vindicate the passionate believer' by showing our need to both think deeply and feel deeply about the truth of the gospel.