Bonuses for those who kill more
Marie Stopes International's (MSI) chief executive, earned a 100% performance-related bonus on his salary in 2018, effectively rewarding him for increasing the number of abortions MSI undertook. According to accounts released by Companies House in August, Simon Cooke earned £217,250 as his basic salary which was doubled to £434,500.
Right To Life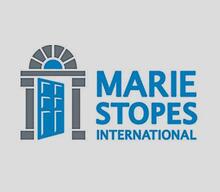 MSI performed 4.8 million abortions in 2018 across the 37 countries in which they operate. This figure is up from 4.1 million the previous year, an increase of 17.1%. In the UK, MSI performed approximately a third of all abortions.