The great evangelical scandal
The church is taking a battering. In the 24/7 news world of the Internet and the era of monetised sensationalist reporting it seems as though the Good News is being eclipsed by the bad news. The father of lies is having a field day – although to be honest it seems as though all he has to do is stand back and let the church strangle itself.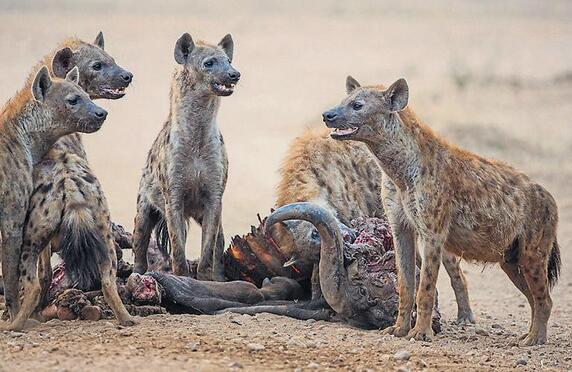 Hardly a week goes by without news of yet another fallen leader, another Twitter spat between Christians and a depressing sense of déjà vu as the latest evangelical scandal hits the headlines. For those of us who are on the inside and involved in Christian leadership there is a dread of much more. The gossip and backbiting is poisonous.