Mediocrity is underrated
I have a really good friend who would love to write a book celebrating mediocrity.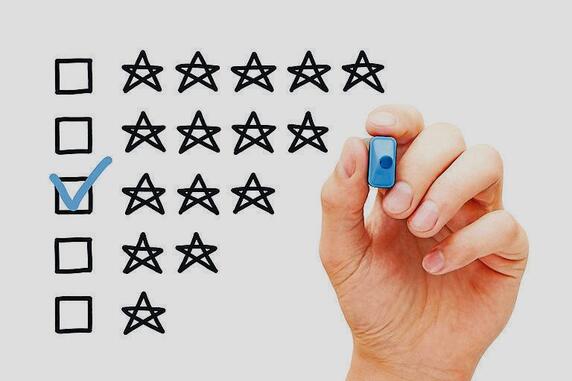 It's a subject I've been thinking about a lot recently as both of my boys dive back into their schools. The worlds of academia, sport and music don't seem to put a high value on the person of average ability who doesn't excel. An athlete doesn't get trained to come fourth, a musician doesn't go to a conservatoire with the aim of playing second violin. The Christian church musician can often feel the same sort of pressure to excel, having watched or listened to the polished arrangements of songs performed by others on the Internet. Church musicians are not performers – we're servants, but our skill is still up for public scrutiny, and expectations of 'excellence' can put pressure on us to please men by our technique rather than to please God by the attitude of our hearts.