Against themed services
I am sure they are well meant. But I have come to have grave misgivings about what I call (a bit of Miranda's mother there) 'themed services'.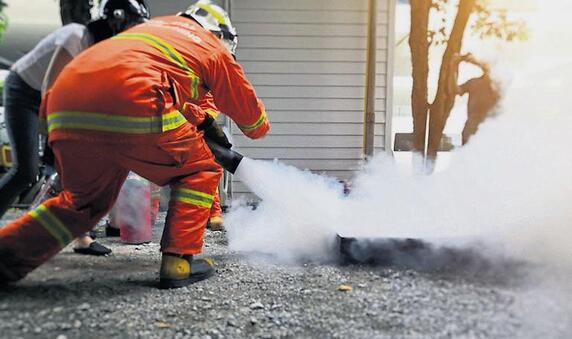 The regular columnists for en communicate via a WhatsApp group where we share what we have in mind to write about for the next issue. When I mentioned 'themed services' one contributor said that he did not understand what I was talking about. So I had better explain.