USA: Bibles just not read
Among Protestant churchgoers only a third spend time reading the Bible every day according to the 2019 'Discipleship Pathway Assessment' study.
Lifeway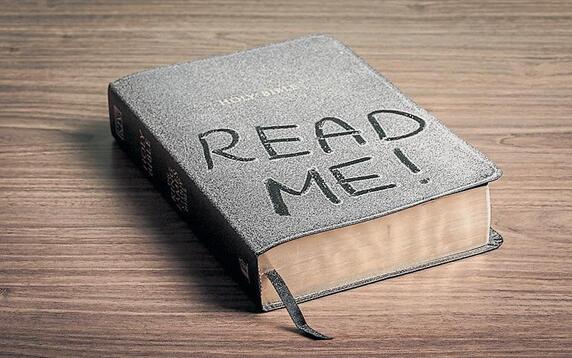 The study identifies Bible engagement as one of eight signposts that consistently show up in the lives of growing Christians. Bible reading was seen to be the most predictive of spiritual maturity.