North Korea: persecution unreported
A major new report on international Christian persecution omits the country of North Korea, it was noted in July.
Release International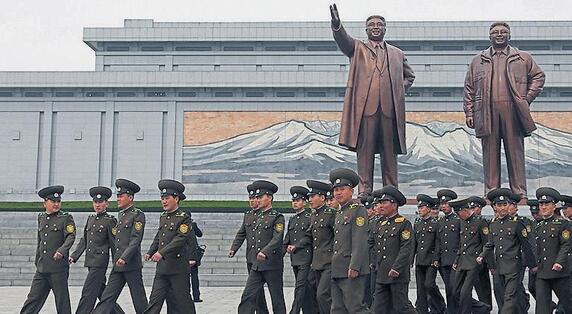 The annual Pew Report uncovered a record increase in restrictions on religion imposed by many governments around the world. It also finds violence and harassment against religious groups are on the rise. Paul Robinson of Release International welcomed the report, but raised concerns that North Korea had been left out of the study.