Indonesia: cannibals come to Christ in Papua
According to Unus Walilo, pastor of the church in Apahapsili, a village high in the mountains, the Yali people 'didn't know anything about the outside world.
Mission Aviation Fellowship (MAF)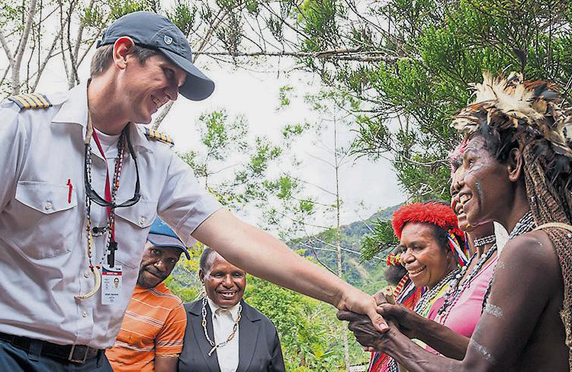 'We lived in the Stone Age, killing each other, eating our enemies. We didn't know any other life', said Unus.