India: forced to bow down to idols
Christians who worshipped privately in their homes in a village in eastern India were dragged to local leaders in June and forced to bow to a goddess idol.
Morning Star News / International Christian Concern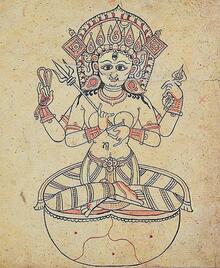 The mob action on 14 June followed an announcement two days earlier by the heads of Mahuatoli village, Gumla District in Jharkhand state, that 12 Christian families would be banished if they did not return to the tribal Sarna religion. Also threatened with death, most of the Christian families have fled the village.