SEISMIC CHANGES IMPOSED ON NORTHERN IRELAND
Northern Ireland is under increasing pressure to liberalise abortion and introduce same-sex marriage after politicians in Westminster voted to impose changes to the law in July.
The Christian Institute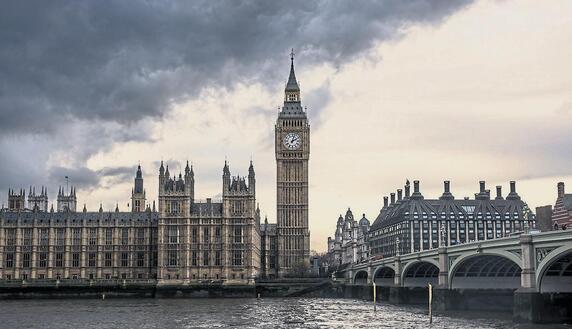 MPs voted by 383 to 73 to approve same-sex marriage and 332 to 99 to approve abortion during the committee stage of the Northern Ireland (Executive Formation) Bill on 9 July. The House of Lords subsequently debated and backed the Bill, which means abortion and same-sex marriage will be imposed on the Province if there is no devolved government in place by 21 October.