Increase in use of puberty blockers to be investigated
Paediatricians are to investigate the controversial drugs used to halt puberty in children who want to change sex, it was reported in late July.
The Times / Ruth Woodcraft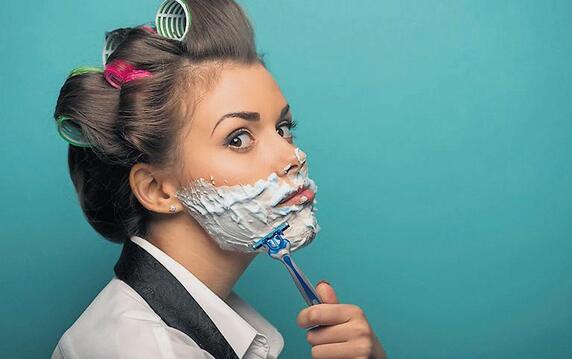 The Royal College of Paediatrics and Child Health asked its ethics and law advisory committee to look at the ethics surrounding the rapid increase in the use of hormone blockers to treat under 16s. The drugs are currently only licensed for use in children under this age who start puberty early, before the age of nine, not for children who present as having 'gender dysphoria'.