Keep Sunday stressful
Whatever happened to keeping Sunday special?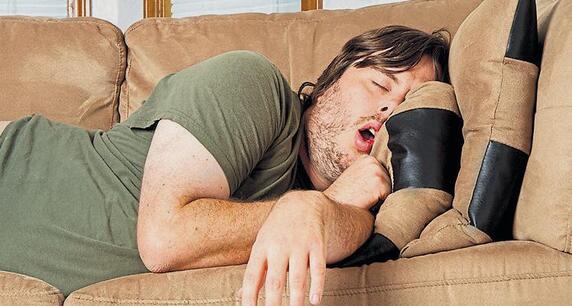 It's 25 years this year since Sunday trading rules were liberalised in England and Wales at the end of August 1994. At the time, a powerful coalition of church leaders, trade unions and others fought to stop it being deregulated even more. The name of their campaign? KSS – or Keep Sunday Special.