I don't wanna go back to school
Sand is still in their shoes, postcards are on their way to grandparents, and suntans have not yet faded; but nerves and worry about the new school year have already started.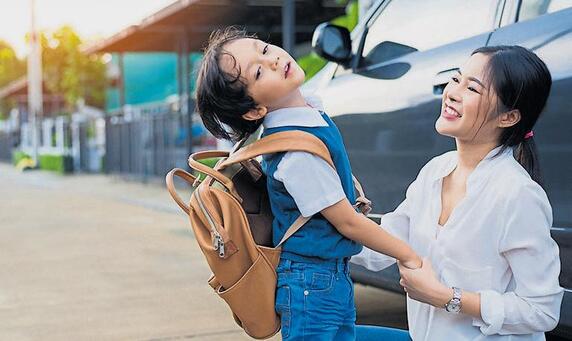 I know a girl; let's call her Ella. She gets very anxious about school. Friendships are hard to navigate. She's up in the night. She's sometimes sick in the morning. Her Mum feels exhausted, knowing that she will peel her daughter off her leg at the school gate. Everyone feels like a failure.