David Powlison (1949–2019)
David Powlison, Executive Director of CCEF (The Christian Counseling and Educational Foundation) died in June.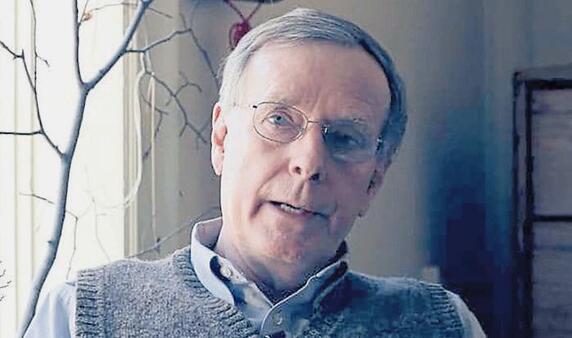 For many decades God had used him to provide both a rigorously theological and a deeply pastoral foundation for the biblical counselling movement. As I reflect on his life and ministry, three things stand out.