Hong Kong: Christians at the forefront of protest
Hong Kong's population has been in fer-ment during June, with protests by millions against an extradition bill proposed by the autonomous city's own administration.
Professor Peter Riddell,

Vice Principal Academic at Melbourne School of Theology and Senior Fellow of Kairos Journal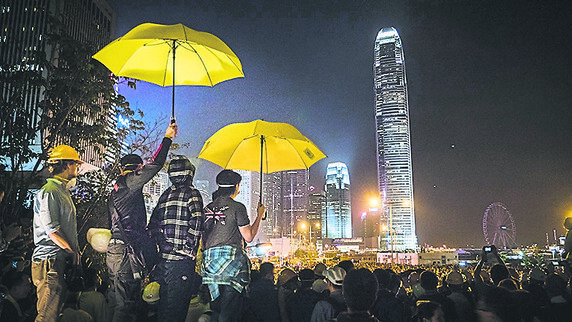 The situation was triggered by the murder in Taiwan of a 20-year-old Taiwanese woman. She was allegedly killed by her boyfriend, a citizen of Hong Kong, who fled there after the murder. In the absence of an extradition agreement between Taiwan and Hong Kong, the suspect was unable to be extradited to Taiwan to face trial.