ACNA: a call to faithfulness
The Anglican Church in North America (ACNA) returned to Plano, Texas, 17-19 June to celebrate the tenth anniversary of its formation under the leadership of Archbishop Bob Duncan.
Charles Raven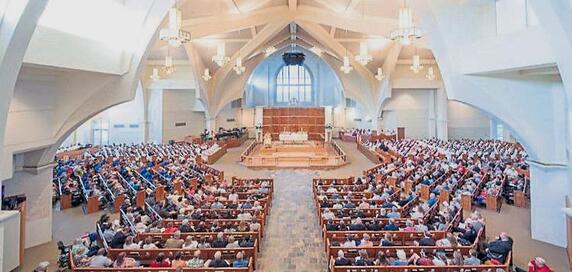 The Assembly theme was 'Discipleship: Renewing Our Call to the Great Commission' with cross-cultural mission and church planting very much to the fore. Over 1,100 attended, including ten Anglican Primates, Archbishop Benjamin Kwashi of Jos, Nigeria and General Secretary of GAFCON, and representatives from some 23 countries.