Opening for the gospel
On 24 May, the Royal Portrush Golf Club hosted a sports quiz for its members and staff. Hundreds of these quiz events are run up and down the British Isles each year, but this one was special as it came at an exciting time in the club's history.
Fern Brereton,

Christians in Sport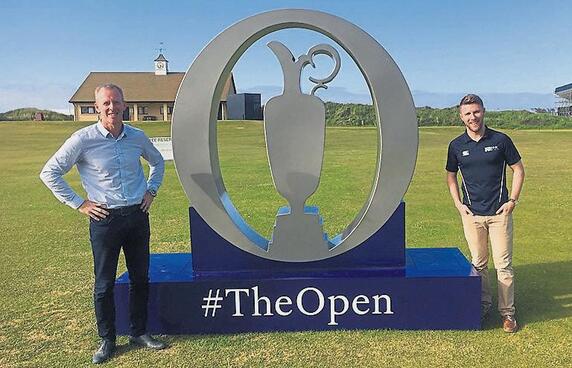 For the first time in 68 years, the Dunluce links will play host to The Open Championship. Bringing together the best male golfing talent in the world in pursuit of a major title, this event provided an unmissable opportunity to gather the club community together to look at an even greater prize; the gospel of hope found in Jesus.