UK justice under threat
The Bible tells us that God is passionate about justice. And that's why the current perilous state of the UK legal system should shock every Christian and prompt us to speak out.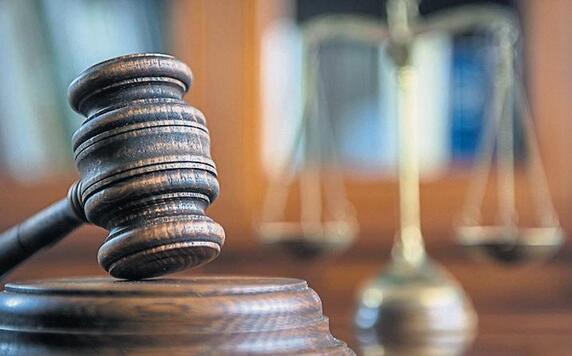 A famous verse in Amos says: 'Let justice roll on like a river, righteousness like a never-failing stream!' God himself 'is a God of justice' and he adds: 'I, the Lord, love justice' (Isa. 30:18 and 61:8). I doubt any Christian would query any of this.