Only a few good men?
In my church, there are three elders. Of the three of us, I am the youngest by some considerable way. Both of my fellow elders are excellent men, but both are retired from secular work and one a good while longer than the other.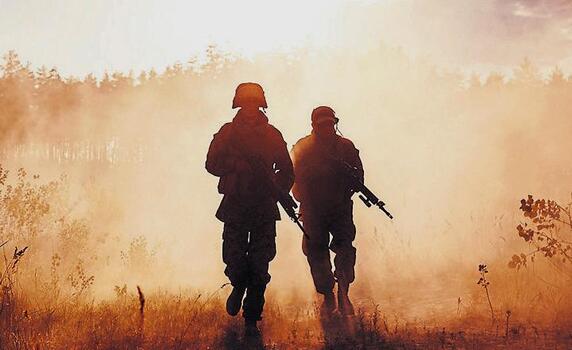 I'm sure they won't mind me saying this (and, if they do, I hope this gets to print unedited so it's too late to retract) but, unless the Lord grants them Methuselaen longevity, we have a problem on our hands. It is a problem they have noted themselves – we need to raise up some other elders.