How conversion makes you a family member
For years I lived as a nominal Christian – a Christian in name only. I believed the right things, but I didn't love the right things.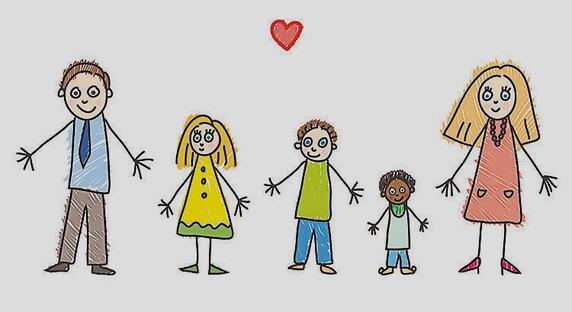 True Christians love God, God's word, and God's people, or at least they have begun to. Nominal Christians don't. Sure enough I had little to no interest, in my nominal days, in God's people or God's book (knowing it or obeying it). In fact, I was a little embarrassed to be seen with either.