Taking time out to Thrive
Every year, FIEC provides two retreats exclusively for women. Thrive is for women in ministry and the Ministry Wives' Retreat is for those who are married to men in full-time pastoral ministry.
FIEC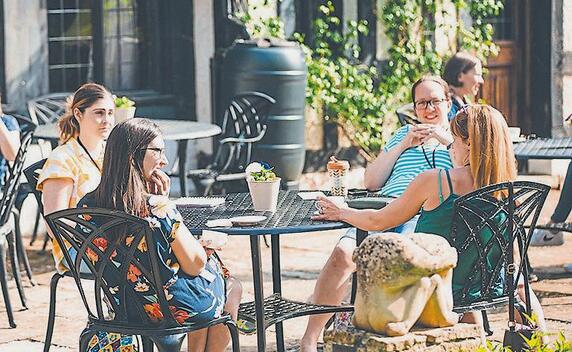 It's an opportunity for women to spend time away from the busyness of church life and be encouraged in their service to Christ.